Fishing
We went fishing today. We caught no fish. I took photos…here they are.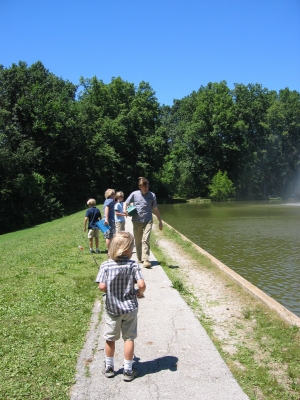 See this passel of males I take with me? I honestly never expected to be surrounded by so many folks of the opposite gender.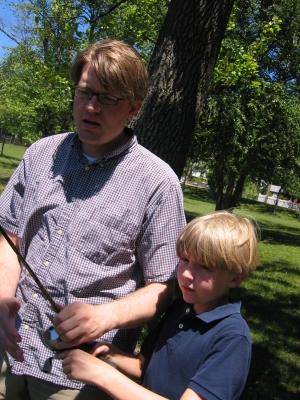 Jon is the fishing pro. He explains. I take photos and occasionally hold a fishing rod.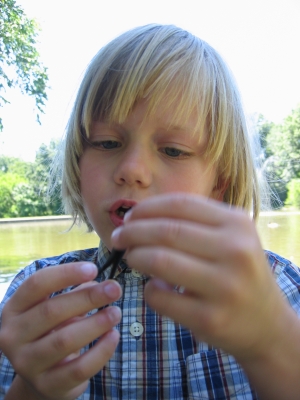 Here is my youngest showing his extreme focus. Right now, he imagining that the lure is alive and talking to him.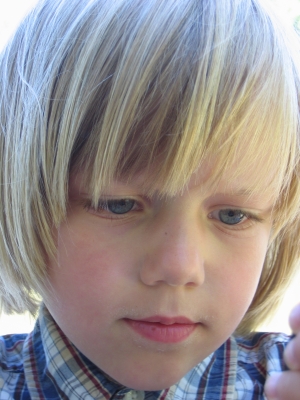 This face. I adore it.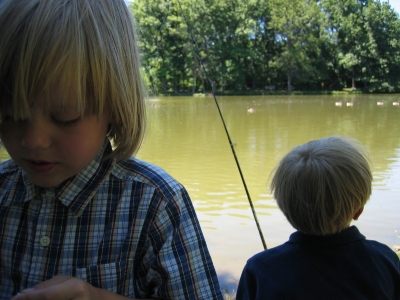 Imagination still flowing….fishing still going.
The patience with fishing and not catching is starting to wane, here.
Then, my oldest son said, "Hey, look at that bird!" My oldest is the one who is possibly the most unobservant of all of my boys when it comes to nature stuff. Now, if you need to know about an obscure song in a Bugs Bunny cartoon, well he's your guy. The natural world is not really where his interests lie. I thought that he was talking about the hawk that was lazily circling in the sky until I heard Jon gasp.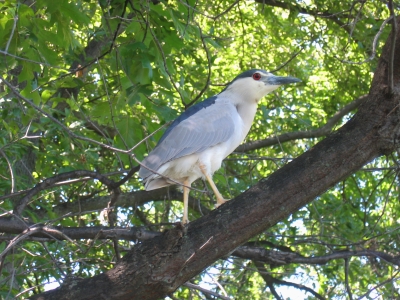 Now, that is a bird. Look at the freaky, beautiful eye color. A black-crowned night heron, as we were informed by our 2nd oldest who had a running interest in all things avian a few years back.
All I know is that this bird should have its picture in the dictionary next to the word unflappable because it sat on a low branch next to the rowdy bunch of us for at least 45 minutes. In fact we left the lake and it remained. I think it did look at us on more than one occasion with a "this too shall pass" kind of gaze.
Not letting the Barlows inspire your hasty exit = one unflappable bird.